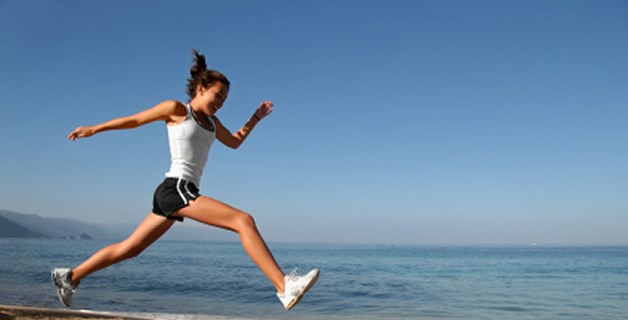 We provide an unmatched level of care and the personal attention that has been missing from the health care industry for the past several years. Our doctors bring both heart and science to every appointment. We listen to your concerns and explain our findings so that, together, we can put your pain and illness behind you. Each treatment is individually tailored to care for your present illness or condition. We realize that while symptoms can be similar, individuals are not and should not be treated that way. We are here to provide personalized quality health care.
If we believe that we can't personally help you, we will not hesitate to step aside and refer you to the appropriate physician who can.
Exciting News at North Brunswick Chiropractic
Over the past 9 years I have been very fortunate to have a fulfilling career in caring for so many wonderful patients, friends and family. Thanks to all of you, our practice has flourished and now I am happy to announce that we are expanding our services and hours.

I am very excited about the direction we are going in and extremely happy to introduce a good friend and colleague that I have known for almost my whole chiropractic career. Dr. Steve Maniscalco is a chiropractor with integrity and compassion and brings 15 years experience to us and is now accepting new patients. For me, this means that we can offer to our patients a multi-doctor approach which always benefits patients from a health point of view as well as expanded hours for your convenience!

- Dr. Chris
Recent Car Accident?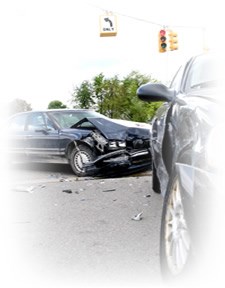 Click here for more information!
Thank you for visiting our site. We would like to personally welcome you to our clinic. Please don't hesitate to call today for a FREE Consultation.